Alternative Weddings - Soulful, Heartfelt, Tailored Exactly To *~You~*!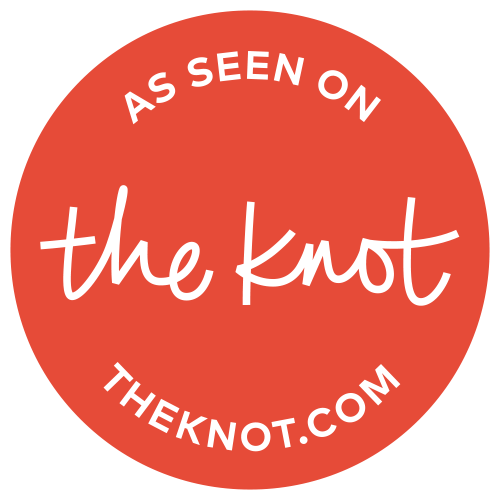 I am deeply invested in all the work I do, but wedding ceremonies hold a special place in my heart. Performing sacred ceremony that guides couples across the threshold into sacred union together, crafting ceremonies from top to bottom that reflect their uniqueness and connections fostered together, is truly an honor that words cannot do justice to.

In my work as officiant, I promise to help you and your beloved create a ceremony that captures the uniqueness of your love, adhering to your wishes and bringing a commitment to excellence and support from the beginning planning stages through to your special day.
"Jennifer was the perfect officiant for our elopement. She paid special attention to every detail, from the words spoken during the ceremony and altar decor to the home-brewed cacao. It was personalized, and fit who we are as a couple perfectly." - Andrea and Justin, August 2020
---
Testimonials

​"We knew from the beginning Jennifer was the best choice as the officiant for our wedding. Her attention to detail, communication, and flexibility is second to none. We were able to plan our entire wedding ceremony via Zoom meetings (due to being in different states and Covid-19). Jennifer knows wedding ceremonies like the back of her hand. She can customize to exactly what the couple wants, which was perfect for us. Jennifer made us feel at ease even with the pandemic going on and got the wedding ceremony of our dreams! The day of the wedding went perfectly and could not have asked for better flawless execution. She was there on time, well-rehearsed, and conducted herself very professionally. We would highly recommend her to any couple looking to find the best wedding officiant. Jennifer went above and beyond to make sure our day went perfectly and low-stress!"

Erik and Sarah, 2021
​


---
"Jennifer was so helpful and the absolute sweetest. She went out of her way to help us create a ceremony that expressed our uniqueness as a couple, and included elements that made our wedding more loving and personalized. Jennifer also has a warm, calm voice that really makes you feel comfortable and at ease. We highly recommend her!" – Kylee and Brandon, 2021

"Jennifer was amazing while we planned our destination wedding at Canyon Falls. She organized all the 'paperwork' and was extremely flexible in the vows and items we wanted in our ceremony. She helped keep the bride calm on her big day. We both HIGHLY recommend her!" – Dan and Tiffany, 2021

"My husband and I had a small elopement on the shores of Lake Superior. Since it was just us two, we decided to take advantage of some of the many unique talents and specialties Jennifer offered including an astrology reading and report, medicinal cacao, altar elements, and a non-religious ceremony. The most memorable is the astrology reading she conducted for us using our natal charts. I will forever treasure this because Jennifer confirmed for us that – written in the stars – my husband and I were meant to be together in one life or another. He is the sun to my moon, the yang to my yin. Our story is its own cosmic harmony and that is a gift unlike any other. Jennifer affirmed what we already know about each other on a metaphysical level. She gave us deeper understanding and appreciation for the astrological language of love. I recommend her for anyone looking for some spiritual direction in love, career, family, health, and more. She will help you unlock your potential and connection to nature." – Leighann and Kyle, 2021

"Jennifer provided an incredible experience in helping us craft our perfect custom ceremony. She has so much experience and expertise in using inspiration from whatever holds meaning to you and your partner and making that come to life on your big day. Thank you for everything Jennifer, you made our ceremony perfect for us!" – Chelsea and Parker, 2021
​
---